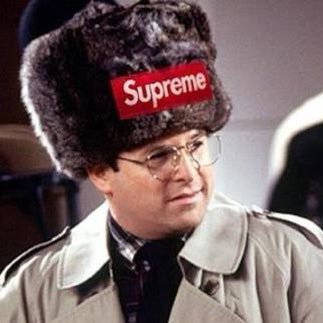 Justin in his natural habitat
Justin (Gage)
I run Technically, among other things. The other things (toggle all):
I work on growth at Retool, a startup that helps engineers build better internal tools, faster.
Some things I have spent (and spend) time on:
SEO - ranking for organic keywords that engineers search for when building internal tools
Data modeling and engineering - building a warehouse for easy analysis via DBT and BigQuery
Product - making the new user experience really good for specific integrations
Documentation - explaining the product and helping users figure out their (niche) problems
I (unfortunately) don't get referral bonuses, but Retool is hiring.
I invest in early stage startups building tools for engineering and data teams.
Some companies that have taken my money:
I help companies think about how to explain themselves and write interesting, valuable content for technical audiences.
I've been playing guitar for around 6 years (if you skip the off years).
Current collection:
The Mary Kaye - a 1989 '62 Reissue MIA Mary Kaye Stratocaster (Rosewood)
The Japanman - a 1987 '68 Reissue MIJ Stratocaster (Maple)
The PRS - a 2016 PRS Custom 24
The Acoustic - a 2012 Taylor 214
I play mostly blues / whatever you call John Mayer's style / things that involve your thumb. Am lead guy.
I collect Common Projects and write about sneakers and how they sell.
A few of my pieces for StockX:
I'm not actively writing about this stuff anymore but I am thinking about it!